FAMILY PENSION LIBÁ
Relax in the border mountains of the Smrčiny Nature Park
Welcome to Libá
The family pension Libá can be found in the border mountains of the protected park Smrčiny. Lovers of peace and unspoiled nature will definitely enjoy themselves. There are mostly forests, ponds and pastures in the village of Libá and the surrounding area. Here you can breathe fresh air, wander through forests, meadows and enjoy undisturbed peace in beautiful nature. Mushrooms and berries grow here abundantly, and in addition, this region is famous for its large number of ponds full of fish.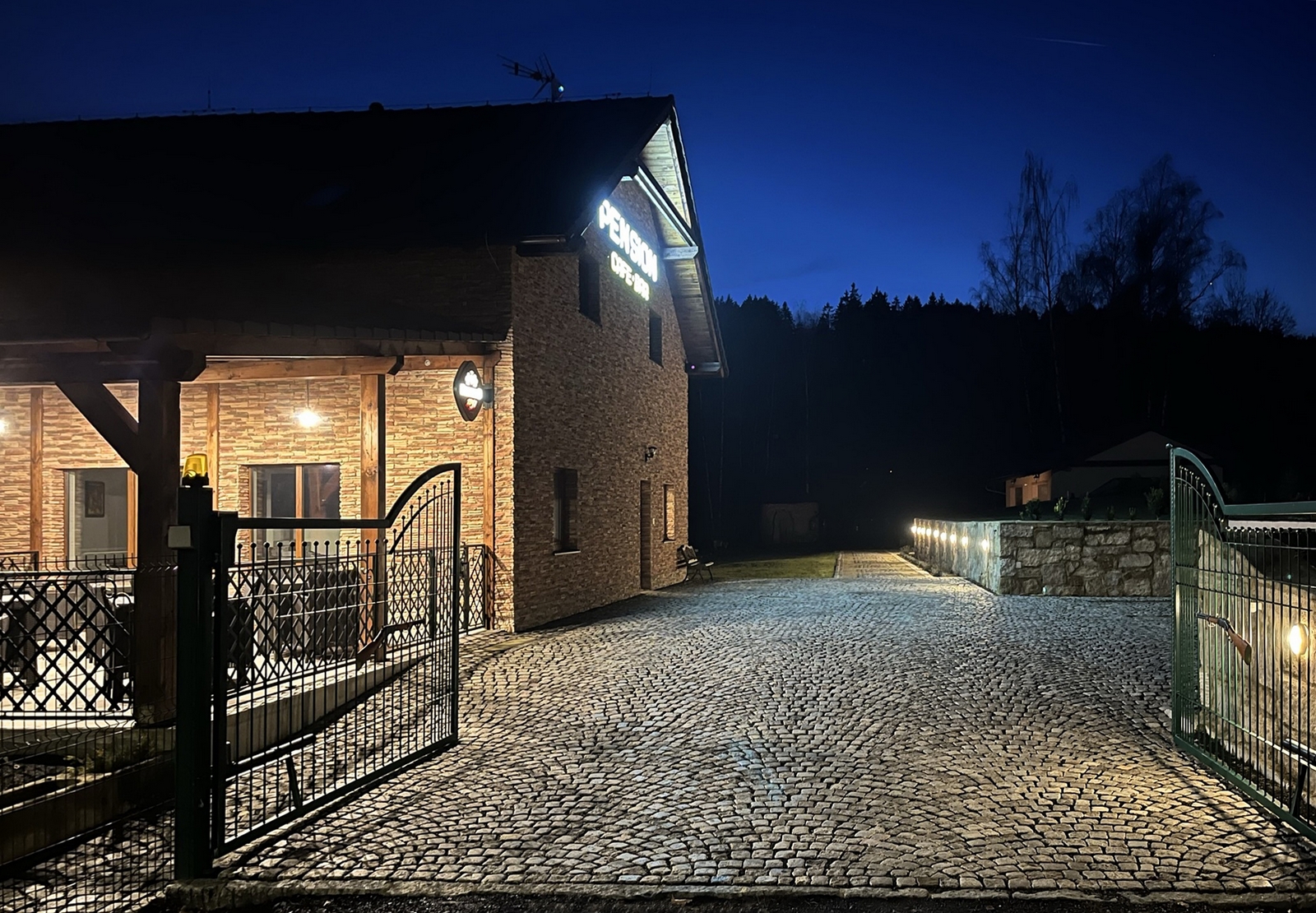 Family pension Libá
Comfortable accommodation is prepared for guests in three triple and one quadruple room with extra beds. The pension also offers ideal spaces for corporate parties, family celebrations and team building. In its stylish wine cellar you can enjoy wines from Czech and foreign production. Refreshments in the form of cold cheese and cold cuts can also be provided. Friendly owners will take care of you. The garden with a summer terrace offers a pleasant sitting area. Drivers will appreciate the free guarded parking on site. There is a garage for bikers and cyclists so they don't have to park their machines outside overnight

Hiking and biking trails in the area
The village of Libá is connected to hiking and biking trails. Almost all roads here are asphalt, making it an ideal place for cycling lovers. The dense network of cycle routes is located not only on the Czech side between Libá, Františkovy Lázně, Cheb, Aš, Újezd and Hranice, but also on the German part of the mountains, for example near the villages of Hohenberg, Rehau, Schönwald and Kirchenlamitz.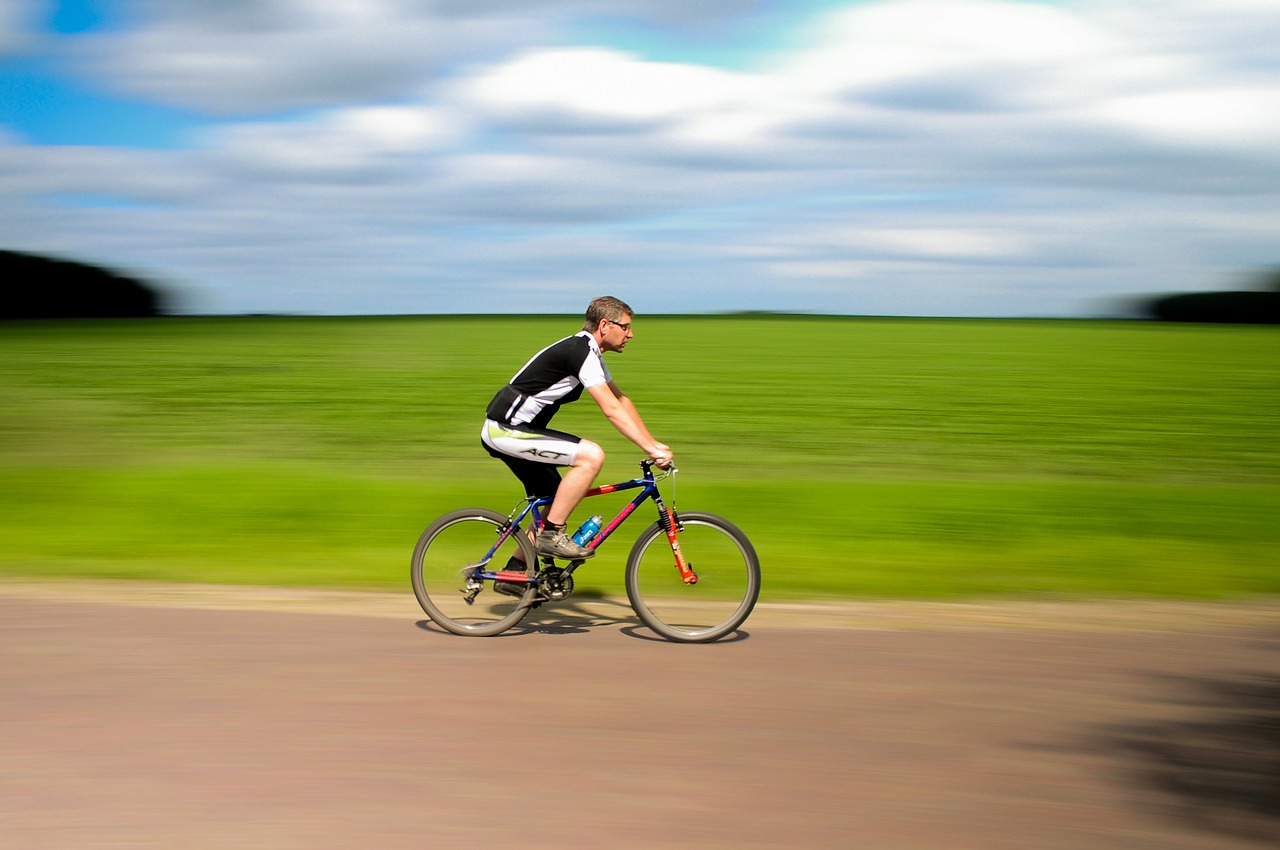 Attractions, experiences and services in the area
Golf
Golf course Františkovy
Lázně 5 km
Aquapark
Aquapark Františkovy
Lázně 6 km
Fishing
Sports pond for fishing
1 km
Castles and chateaux
Chateau Libá 0,3 km
Castle Seeberg 4 km
Castle Hohenberg 5 km
Castle Cheb 11 km
Chateau Kynžvart 19 km

Restaurant
Restaurant
200 m from our pension
Boat rental
Pedal boats and boat rental
on the pond Kladivo approx. 300 m

Fitness & Wellness
The guest house also has saunas and a small relaxation room. Finnish sauna and infra-sauna for 4 people. You can strengthen your health in the fitness, which is equipped for fitness and power training.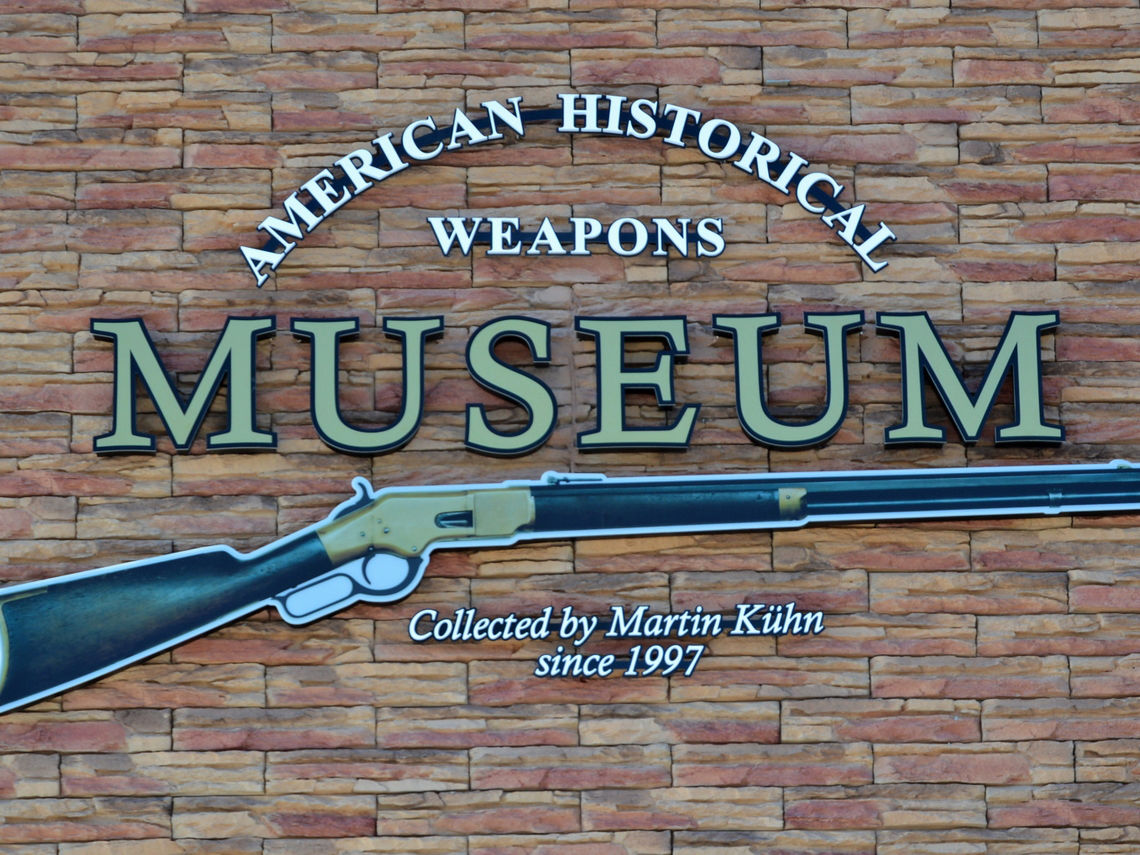 Museum of Historical Weapons
The museum is open to the public.
The Museum of American Historical Firearms is primarily focused on weapons from the Wild West and the American Civil War, from companies such as Colt, Winchester, Smith & Wesson, Remington, Sharps, and many others. Many of these firearms will be familiar from popular Western films and books. The exhibition also includes various artifacts from the US between 1840-1890, particularly cold weapons, gun holsters, banknotes, coins, and ammunition. This collection will be appreciated by gun collectors, history enthusiasts, as well as any boy with their parents. Come and see some of the most famous weapons in the world.